Original Artwork by Chizu Omori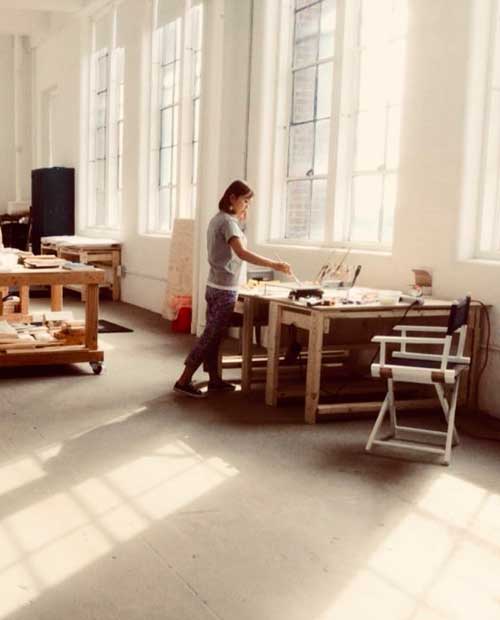 Born and raised in Kagawa Japan, I now have an art studio in NYC. My passion and focus are making encaustic, acrylic, and watercolor paintings.

I grew up in a family of crafts people. My grandfather, father and cousins were craftsmen in the building trade. Some of my other relatives were blacksmiths, and decorative lacquerware artists.

Whenever I watched them at work, I observed the intense focus of their attention. The process of creating something beautiful out of nothing has always fascinated me.

When I began making art, I hadn't thought about it consciously, but I began to feel the influence of the artistry within my family.

When I am deeply involved in my work, I feel a strong connection to my roots and with my ancestors.
Browse Recent Work by Medium